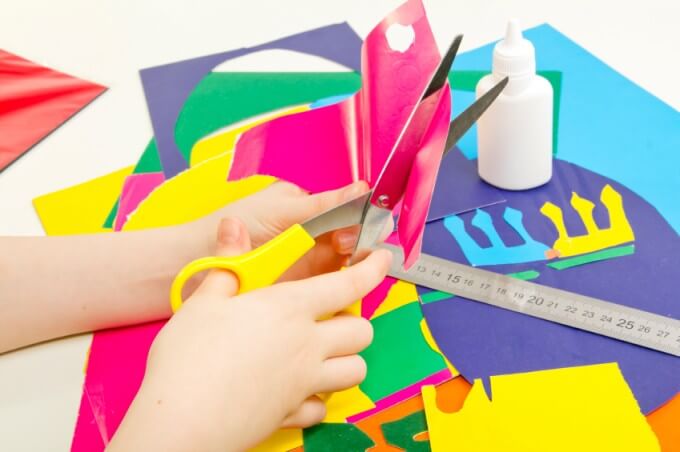 Certificate in Art & Craft
Arts and crafts describes a wide variety of activities involving making things with one's own hands. Arts and crafts is usually a hobby. Some crafts (art skills) have been practised for centuries, others are more recent inventions.
Both children and adults enjoy arts and crafts. Children in schools may learn skills such as woodworking, wood carving, sewing, or making things with all sorts of material.
Theory
Minimum
Maximum
16
40
External
Minimum
Maximum
20
50
Internal
Minimum
Maximum
4
10
Total Marks
Minimum
Maximum
40
100
Grading
Minimum
Maximum
C
A+
ELIGIBILITY
COURSE DURATION
Months
Hours
8th
3 Month
240 Hrs
6 Month
480 Hrs
| Marks Range | Grade | Grade Point |
| --- | --- | --- |
| 91-100 | A+ | 10 |
| 81-90 | A | 9 |
| 71-80 | B+ | 8 |
| 61-70 | B | 7 |
| 51-60 | C+ | 6 |
| 41-50 | C | 5 |
| 33-40 | D | 4 |
| 21-32 | E+ | C |
| 00-20 | E | C |