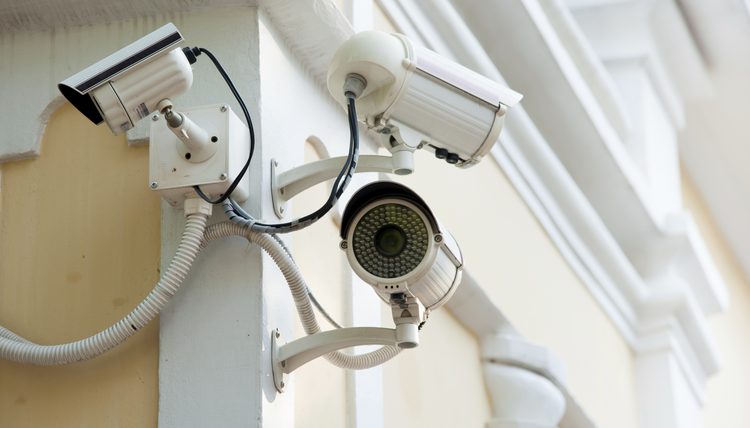 Certificate in CCTV Installation Technician
With recent major technological advances ensuring that CCTV continues to play a major role worldwide in helping to combat criminal and terrorist activity, it is not surprising that our CCTV Training Courses continue to be extremely popular. Our combination of classroom theory and 'hands-on' practical CCTV training courses will provide you with a comprehensive understanding of the very latest advancements in CCTV technology.
Our CCTV training courses cover the entire CCTV system planning and design process as well as the specification, installation, set up and maintenance of key system components such as cameras, lenses, DVR, NVRs and cabling.
Theory
Minimum
Maximum
16
40
External
Minimum
Maximum
20
50
Internal
Minimum
Maximum
4
10
Total Marks
Minimum
Maximum
40
100
Grading
Minimum
Maximum
C
A+
ELIGIBILITY
COURSE DURATION
Months
Hours
12th
3 Month
240 Hrs
| Marks Range | Grade | Grade Point |
| --- | --- | --- |
| 91-100 | A+ | 10 |
| 81-90 | A | 9 |
| 71-80 | B+ | 8 |
| 61-70 | B | 7 |
| 51-60 | C+ | 6 |
| 41-50 | C | 5 |
| 33-40 | D | 4 |
| 21-32 | E+ | C |
| 00-20 | E | C |